How to get involved in the sport of eventing!!
Announcement:

Horse Trials BC is now BCEA
Spectators
ALL EVENTS IN BC WELCOME SPECTATORS!

Come and watch the grace and elegance of the dressage phase, the athleticism and precision of the show jumping and the thrill of cross country. To find which events you'd like to visit, check out the BCEA Calendar, which is a complete list of all Equestrian Canada recognized competitions in the province.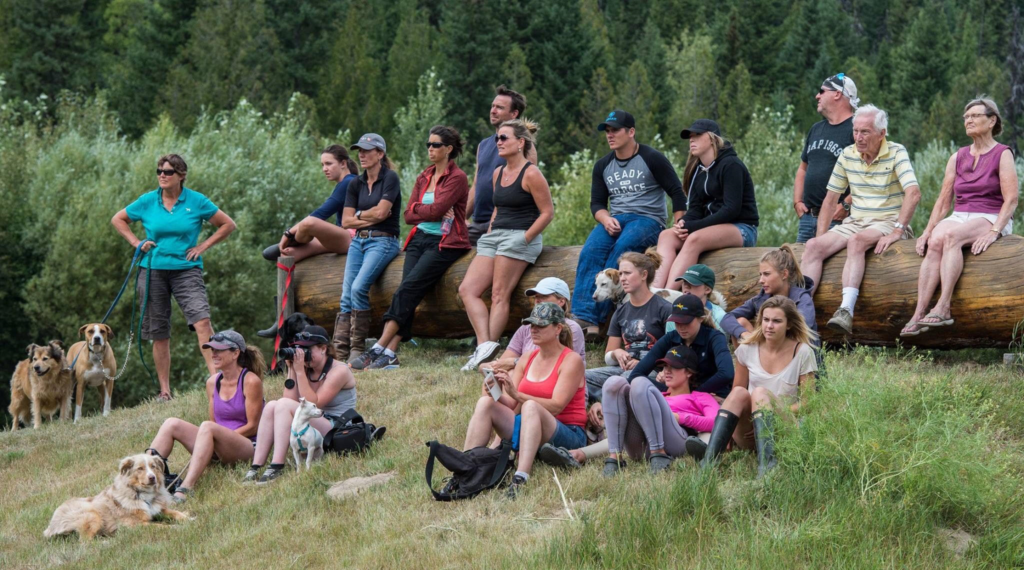 A few things to keep in mind when you visit an event:
Events in BC are free to watch for the public. Come and cheer the riders on! (Find out more about scoring here!)
Some events may have a printed program and a course map so you can follow along with each rider. When you arrive, head to the show office to pick up. If a program is not available, you can still follow along by going online to StartBoxscoring.com and finding the rider list.
Most events allow dogs, but all must be kept leashed at all times and under a watchful eye. Loose or barking dogs can create very dangerous situations.
Horses have the right of way at all times and riders are focussed on their task so be sure to stay out of the way. Sudden movements may startle the horse.
Outside assistance is not allowed for the competitors while they are in the ring or on course so cheer them on, but don't offer any advice. They could be eliminated.
Most events have food for available for purchase, but also feel free to bring a picnic and enjoy the day.
Volunteers
IMPORTANT INFORMATION FOR VOLUNTEERS 

Events cannot run without our amazing volunteers! Just about any age or experience level can find a job to do and be part of the event. If you have never volunteered, don't let that discourage you – you will be trained for your task at the event. Some positions do require more experience than others but the volunteer coordinator at each event will be very grateful for your offer to help and will find something suitable for you. Find a list of our BC events and contacts on the BCEA Calendar and the venue locations on the Event Locations page.
Please contact the event organizer or volunteer coordinator well ahead of time to offer your support.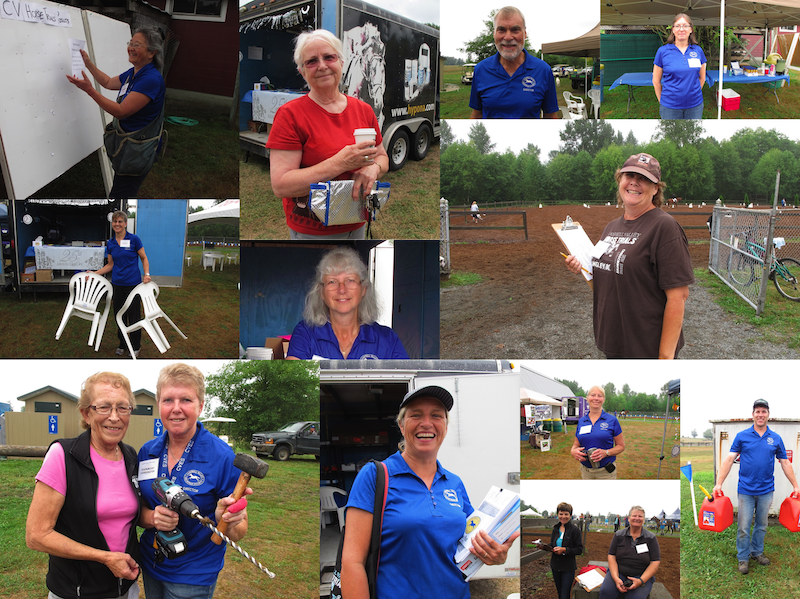 Our neighbours to the south at the US Eventing Association have put together a comprehensive description of the various volunteer roles at most events. Here is the link:
The BCEA Enhancement Fund is annually supported by BCEA memberships and competition rides. $15.00 from every membership is dedicated to the fund as is $5.00 from every ride, in all divisions, in every recognized competition in BC.
Each year the fund is distributed as follows:
• 50% of the Enhancement Fund goes to XC maintenance and development (divided equally between all event venues in BC)
• 35% goes to the annual BCEA Championships for divisions Pre-entry to Preliminary in the form of prizes and awards and for partial support of the BCEA Year End awards prizes.
• 5% goes to the Championships host organizer (max $2000.) to offset the cost of extra officials, XC additions etc.
• 10% goes to BCEA Education committee to support education programs such as the BCEA Spring Series Clinics
Become Volunteer or Sponsor
If you have questions or require more information on becoming a volunteer/sponsor or donating, please contact the chair of BCEA Funding and Enhancement committee at [email protected]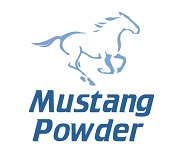 Mustang Powder Lodge is a Snowcat skiing operation located in the remote Monashee mountains northwest of Revelstoke. From December to April we offer 3,4 and 5 day all-inclusive ski holidays.
It is a guided skiing or snowboarding program in powder snow. Guests are treated to gourmet meals, massages, hot tub etc.