"There are only 3 team equestrian competitions in the world that you will be selected for. They are the Pan Am Games, the Olympics, and the NAYC!"
Announcement:

Horse Trials BC is now BC Eventing Association (BCEA)
NAYC is an international team competition, held in the USA. It is currently for Young Riders 25 and under, most recently held at the Tryon International Three Day Event in Mill Spring, NC in November 2022.
This is the first taste of international team competition, providing opportunities for grooms and riders, which are selected from our BCYR Program.
A brief history of the BC Young Riders who have competed at the NAYC level can be viewed
here.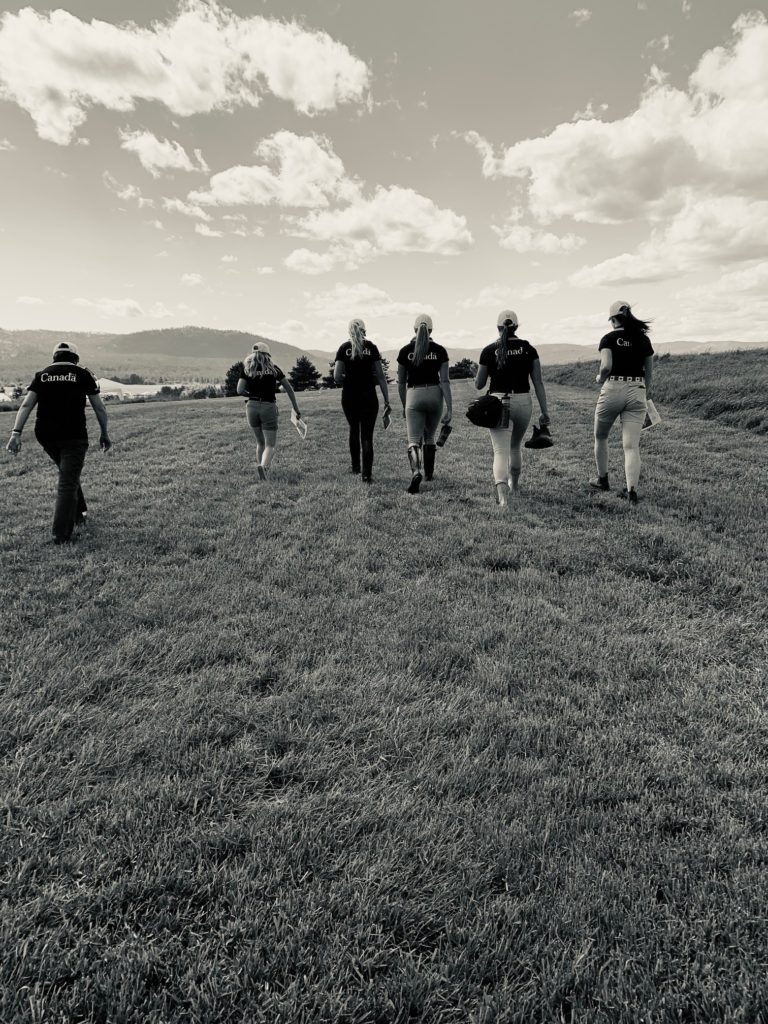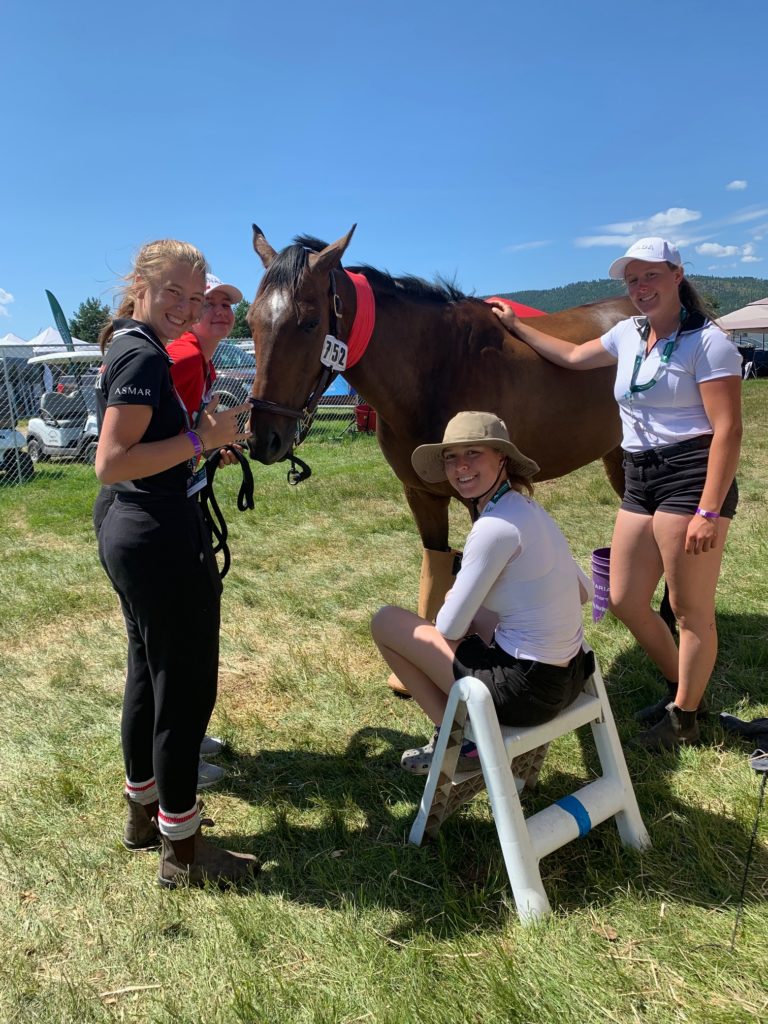 Frequently Asked Questions
Program is open to all BCEA members 25 years of age and under. No minimum age.
When is the registration period?
Open for registration all year long. However, you'll get the most benefits registering between Jan-April each year.
What is included in the registration fee?
Please see above for what our program includes.
How much are the registration fees?
Annual registration fees are $20.