A program for all BCEA members 25 years of age and under.
It DOES NOT MATTER at which level you compete, you are eligible to be part of the program.  Watch the website for details on clinics, camps, lectures and more throughout the year. 
There is a nominal fee to be a member of Young Riders.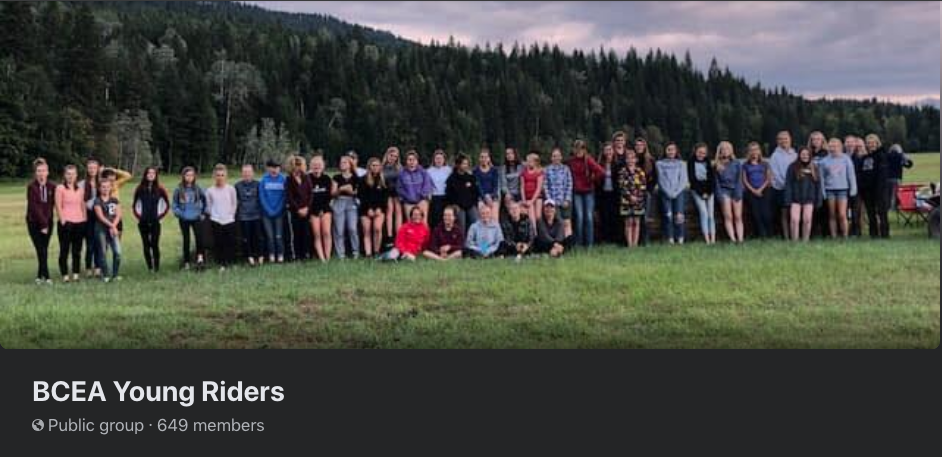 We're on Facebook!
BCEA Young Riders manages it's own Facebook group. Please join this great group for exciting opportunities, support and encouragement! Young Riders initiatives run throughout the year!
Announcement: Save the Date!

YR Camp 2023 – July 3-5 @ Chase Creek
 BC Young Riders (BCYR) Program Details
25 yrs and under
HIGH PERFORMANCE
OUR ROLE:
We provide support and some funding, when available, for YR's to compete at NAYC or other team competitions.
Open to any BCEA member, 25 and under, and to all levels
ACTIVITIES:
Subsidies for spring series clinics, and special educational opportunities
Cross country course walks @ all BC Events
YR Socials YR Focus show and Awards
Annual YR Summer Camp
Annual YR fundraisers
OUR ROLE:
To help riders move up the levels with solid skills, confidence + safe practice in all 3 phases
To foster leadership and independent thinking
To develop team spirit and friendship
To encourage and model sportsmanship
To prepare Young Riders for team competition
To assist all YR participants (competitors, grooms, coaches, support staff and parents) with the transition from National Horse Trials to the FEI levels of 3 Day Eventing
To help Young Riders learn the importance of volunteerism and encourage them to volunteer
BCEA YOUNG RIDER OF DISTINCTION PERPETUAL TROPHY
DEDICATED TO THE MEMORY OF JORDAN McDONALD
1984 – 2014
"A YOUNG RIDER OF DISTINCTION AND VISION"
Donated and sponsored by BCEA and the BCEA Young Rider Program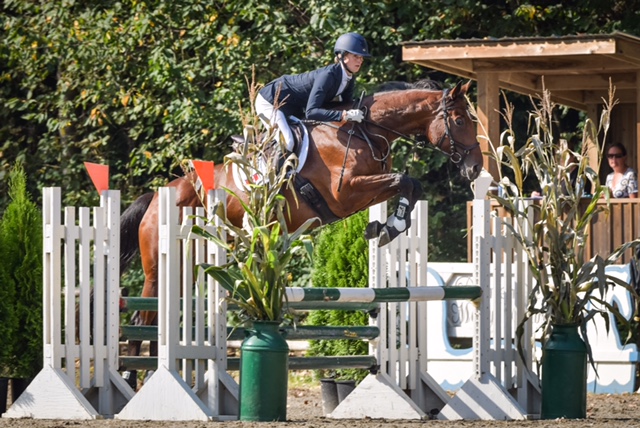 2019 RECIPIENT - NICOLE KOVACIK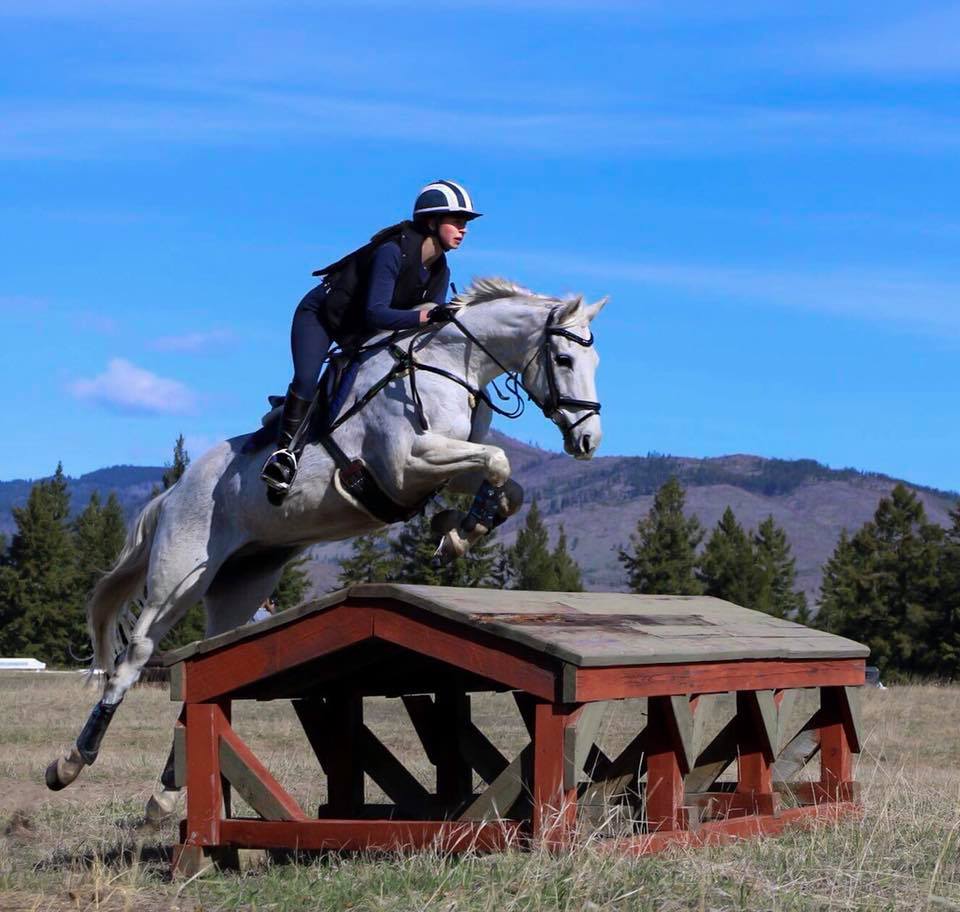 2018 RECIPIENT - ABBY MATHESON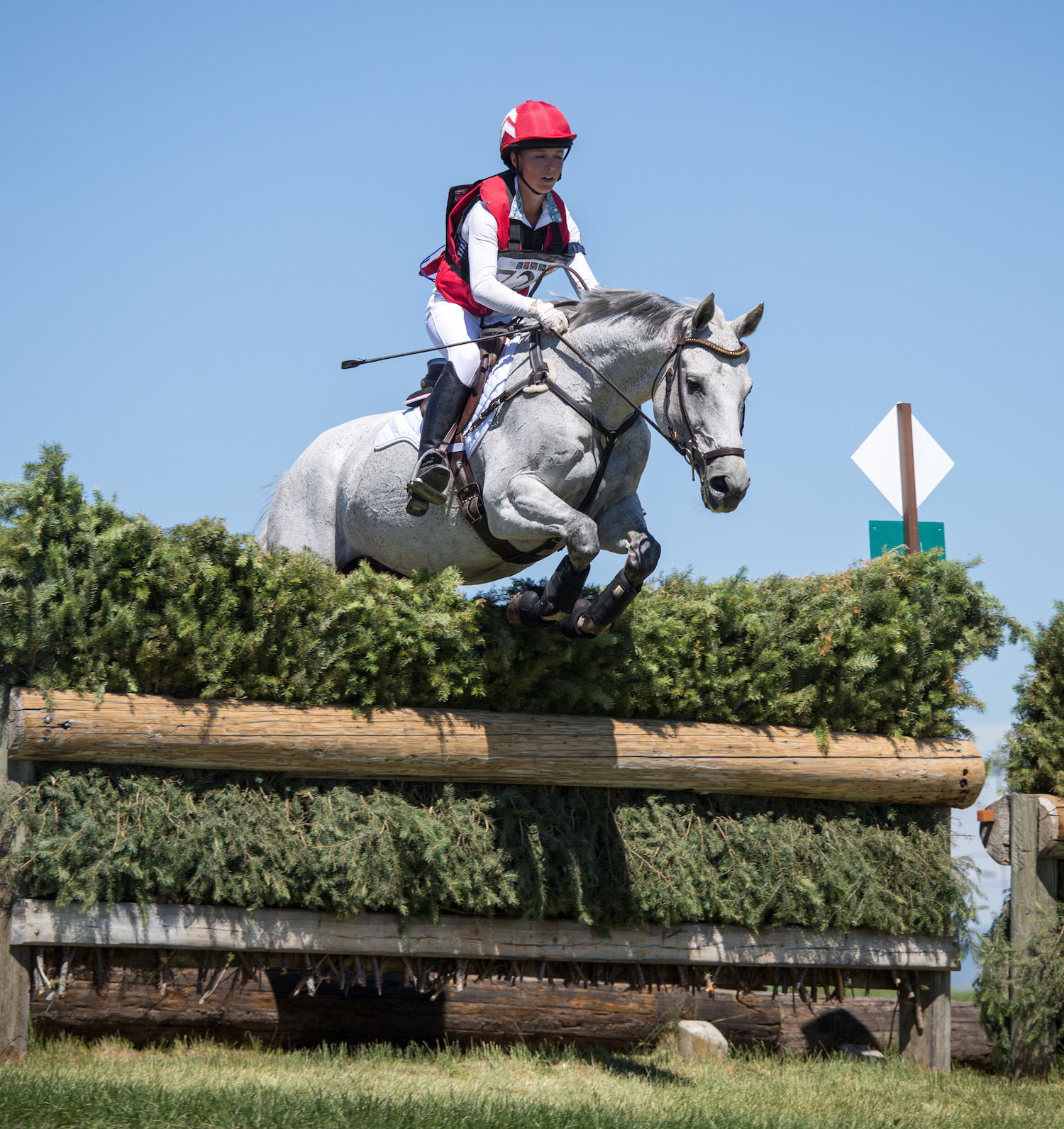 2017 RECIPIENT - TOSCA HOLMES-SMITH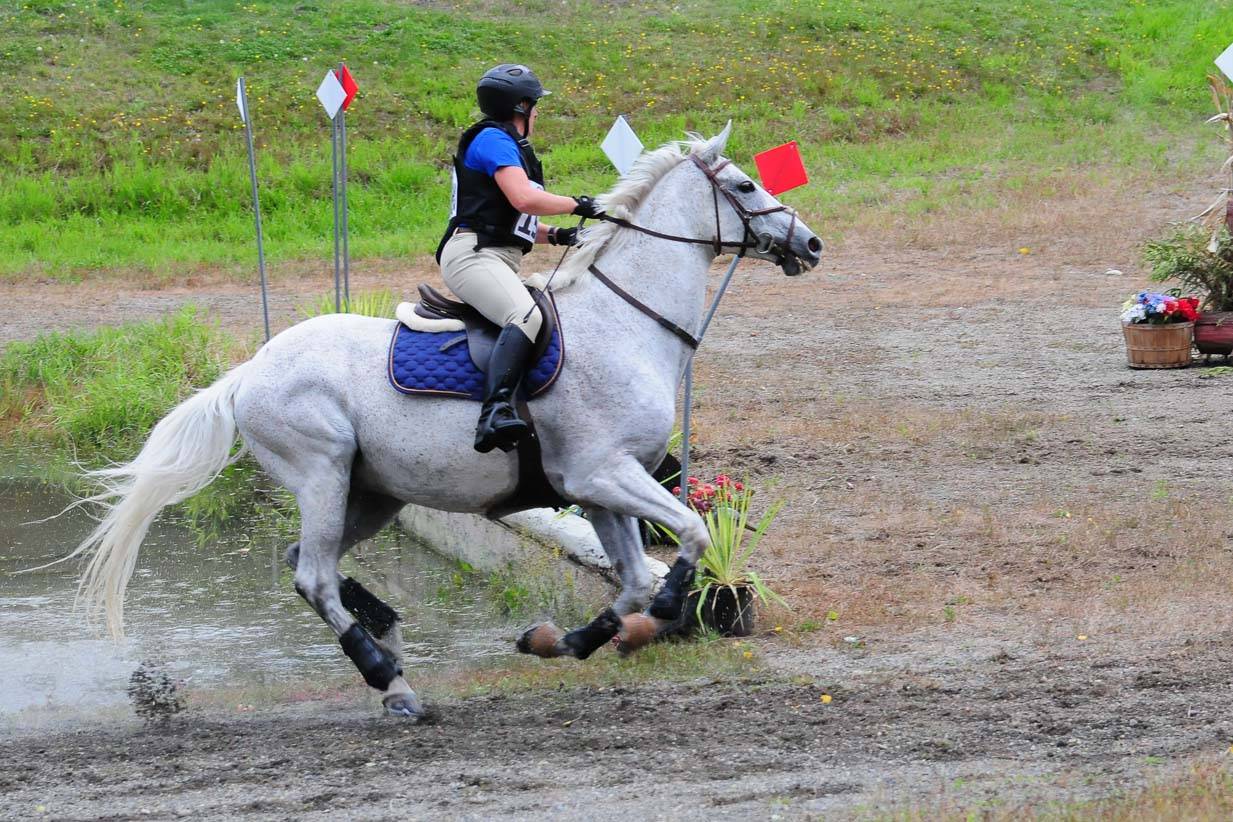 2016 RECIPIENT - MADELEINE SCOTT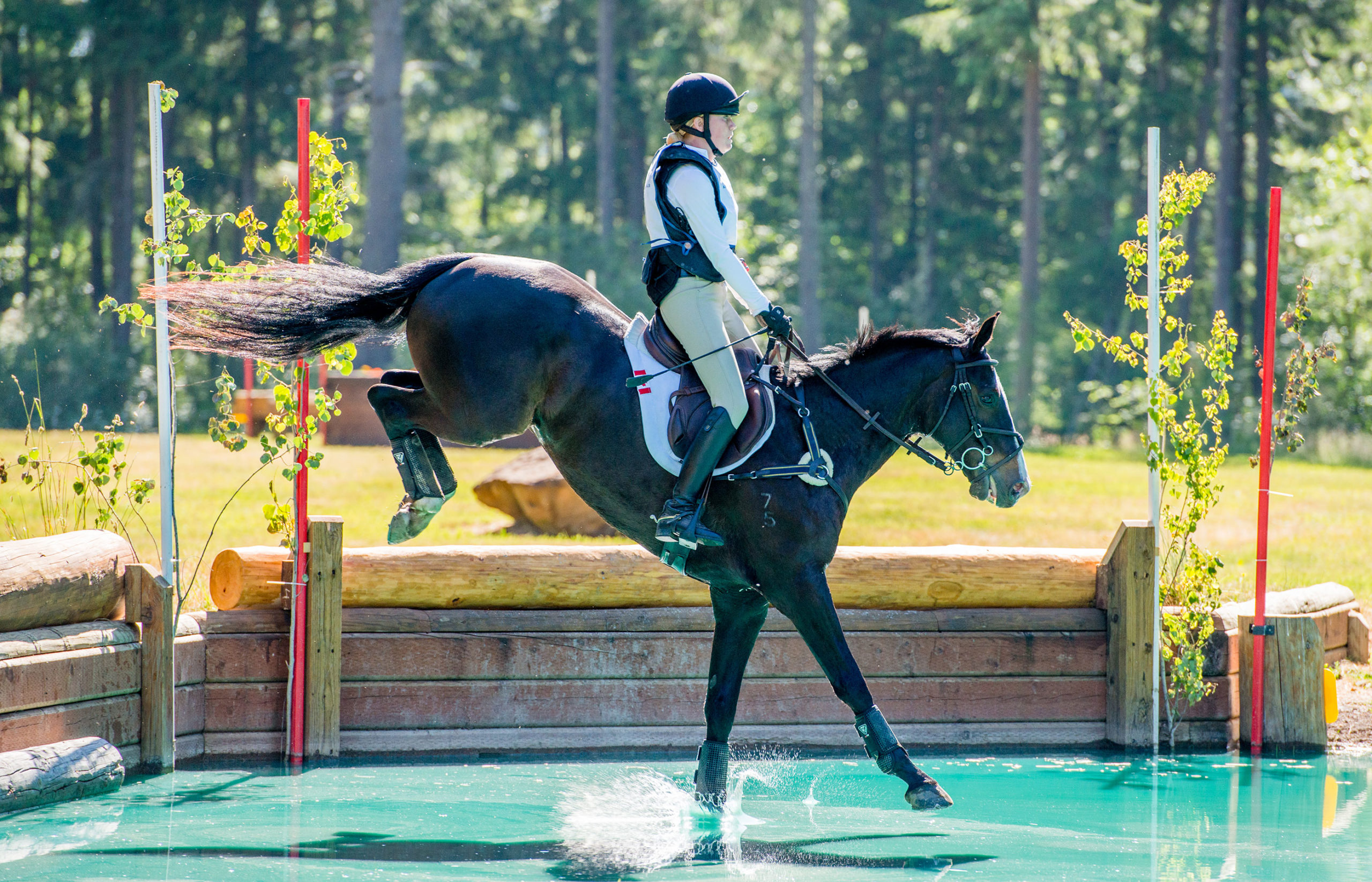 2015 RECIPIENT - CARMEN HOLMES-SMITH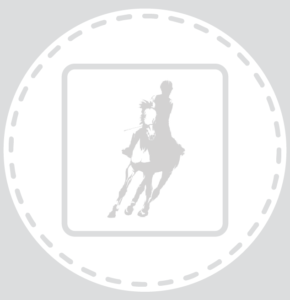 2014 RECIPIENT - OLIVIA YOUNG
Jordan, as a young rider, rode his first horse here in BC where he was also introduced to eventing and for several years both he and his wife Shandiss rode in many BC Horse Trials competitions while based at Sarah Bradley's Unicorn Stables in Richmond.
This trophy will be awarded each year to the BCEA Young Rider who exemplifies sportsmanship and dedication to the sport of 3 Day Eventing and is an inspiration to all and a true "Young Rider of Distinction".
Please click on this link to access a lovely website in memory of Jordan:
Frequently Asked Questions
Program is open to all BCEA members 25 years of age and under. No minimum age.
When is the registration period?
Open for registration all year long. However, you'll get the most benefits registering between Jan-April each year.
What is included in the registration fee?
Please see above for what our program includes.
How much are the registration fees?
Annual registration fees are $20.